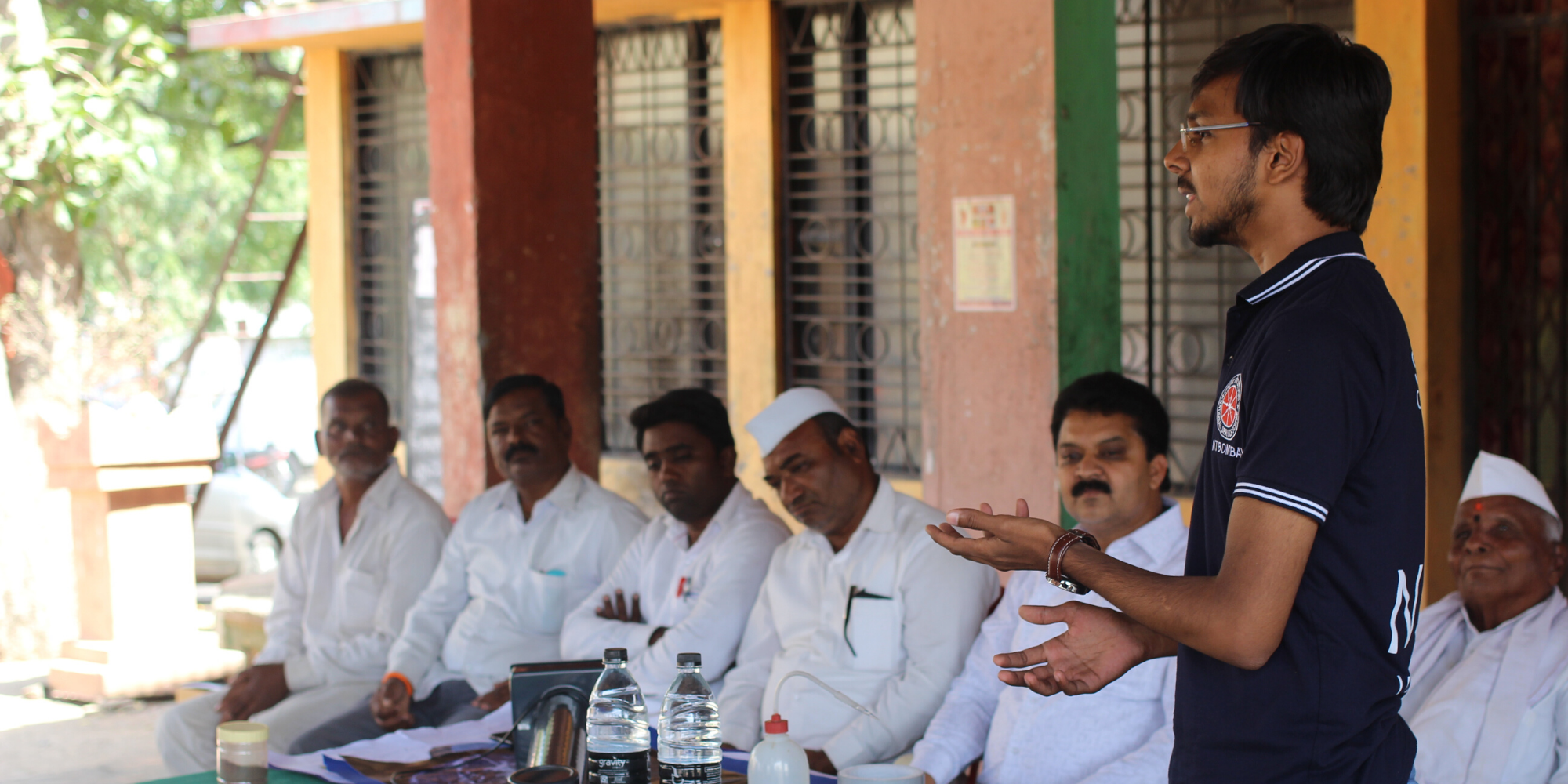 About Me
I am a Cryptography Engineer at Aztec. I love working on the cryptography aspect of cryptocurrencies and blockchains. I am broadly interested in cryptographic protocols that help strengthen the privacy and scalability of cryptocurrencies.
I graduated with a B.Tech and M.Tech in Electrical Engineering from the Indian Institute of Technology, Bombay in June 2020. My thesis was primarily on designing Shorter, Privacy-Preserving Proof of Reserves for cryptocurrency exchanges, guided by Prof. Saravanan Vijayakumaran.
Research Interests: Applied Cryptography, Zero-Knowlege Proofs, Cryptocurrencies, Security & Privacy on the Blockchain
Prior to my work in cryptocurrency research, I have worked with Prof. Udayan Ganguly on Plasticity-based Learning and Dynamic Boltzmann Machines. I also did an internship at Cadence Design Systems (Pune, India) on Fast Convolution on HiFi4 DSP.
Apart from research, I was actively involved in social service since my freshman year in college. I was an Overall Coordinator of NSS, IIT Bombay in 2018-19, leading a 3-tier team of 400 volunteers in planning and executing more than 30 initiatives aimed at conserving environment, educating the underprivileged and imbibing sustainability in our lives.
Publications
Performance Trade-offs in Design of MimbleWimble Proofs of Reserves    
Suyash Bagad and Saravanan Vijayakumaran
IEEE Security & Privacy on Blockchain (IEEE S&B), 2020

On the Confidentiality of Amounts in Grin      
Suyash Bagad and Saravanan Vijayakumaran
Crypto Valley Conference on Blockchain Technology (CVCBT), 2020

MProve+: Privacy Enhancing Proof of Reserves Protocol for Monero  
Arijit Dutta, Suyash Bagad and Saravanan Vijayakumaran
IEEE Transactions on Information Forensics & Security‡
‡ : Journal Impact Factor: 6.211
Updates
May, 2021: Paper on Privacy Enhancing Proof of Reserves Protocol for Monero accepted to the journal IEEE Transactions on Information Forensics & Security. Pre-print available here.

Sept, 2020: Started working as a cryptography engineer with Aztec.

Sept, 2020: Our research on Novel Proof of Reserves Protocol with Shorter Proof Sizes was featured in the monthly Newsletter of Alumni & Corporate Relations, IIT Bombay.

July, 2020: Awarded Undergraduate Research Award for outstanding work in my master's thesis, awarded to less than 1% students in the graduating batch of 2020!

June, 2020: Presented my master's thesis titled A Proof of Reserves Protocol with Short Proofs and a Method to Estimate Amount Upper Bounds for MimbleWimble. Report present here, slides here and video here.

May, 2020: Paper titled On Confidentiality of Amounts in Grin, first of its kind work on amount confidentiality of Pedersen commitments in Grin, accepted at Crypto Valley Conference on Blockchain Technology, 2020. Pre-print available here and presentation video here!

April, 2020: Paper on Performance Trade-offs in Design of MimbleWimble Proofs of Reserves accepted at IEEE Security & Privacy on Blockchain, 2020. Pre-print here!

Feb, 2020: Selected as 1 out of 30 students from all over India for the workshop on Foundational Aspects of Blockchain Technology, 2020 at International Centre for Theoretical Sciences, TIFR, Bangalore